Launch your website with a click on all plans
WordPress introduces automatic updates for WordPress plugins and themes in WordPress 5.5. This allows you to enable automatic updates for individual WordPress plugins and themes directly from your WordPress dashboard.
WP-CLI is the official command line tool for interacting with and managing your WordPress sites.
A staging site is a cloned copy of a production site. It has the same data and files, but it isn't accessible to the public, and it's usually hosted on a different subdomain. Any changes you make to a staging site are not transferred to the production site unless you want them to be. Because it's a clone hosted in the same environment, it behaves just like the production site, making it the ideal testing ground.
Railgun accelerates the connection between each Cloudflare data center and an origin server so that requests that cannot be served from the Cloudflare cache are nevertheless served very fast.
The Git™ Version Control feature allows you to easily host Git repositories on your cPanel account. You can use Git to maintain any set of files (for example, a website's files and assets, a software development project, or simple text files).
Trust your site to the world's #1 web host.
We have resources - CPU, memory, entry processes, I/O at the ready for when you need them (we'll alert you when you're close.) Or you can really stay on top of things through our robust stats dashboard. Either way, leveling up is a one-click affair.
It's hard to believe anyone would want to harm your website, but they do. Thankfully, our security team is on the job 24/7 to meticulously monitor, thwart suspicious activity and deflect DDoS attacks.i
When your website's down, that's a potentially missed opportunity to engage with a customer (or potential customer). That's why we offer a 99.9% service uptime guarantee. And if we don't uphold the guarantee, you may be eligible for a discount on your monthly shared hosting purchase during that time.
Imagine how stunning your website could look with our designers' expertise.
Our pre-built themes are easy to customize with a drag-and-drop editor. Just choose your industry and we'll give you a ready-made site, complete with images. Or, make it completely your own with thousands of third-party WordPress themes and plugins to choose from.
Your online store powered by WooCommerece
From payments and shipping to product displays and category names, you have the freedom to customize virtually every aspect of your store.
Our Ecommerce plan comes with a pre-installed online store powered by WooCommerce, plus a variety of premium extensions including Advanced Notifications, WooCommerce Brands and more.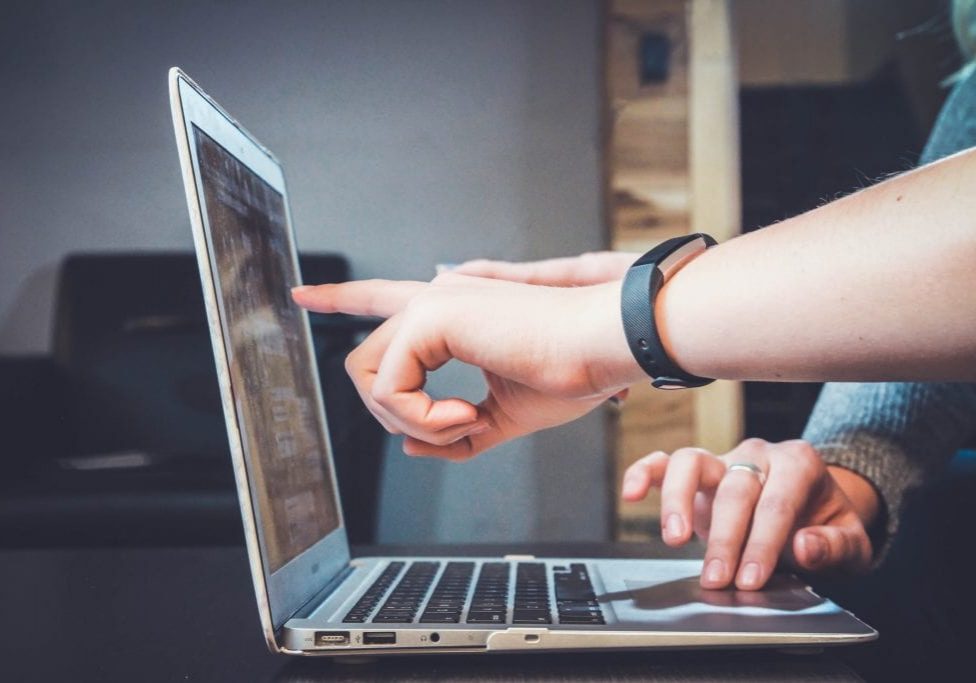 Frequently asked questions: