The first step is a domain name search for the best one that isn't in already taken. A .com domain is usually the most popular choice, but if you find that version of your domain is unavailable, don't worry. There are lots of other domain extensions (the letters right of the dot) you can use for some pretty cool combinations.
Lots of new domains available
2020.studio
Whether it's for an indie project or a Hollywood blockbuster, 20×20 Studio melds the creative arts with a professional brand, the perfect fit for a STUDIO domain.
hoverboard.review
These days, everyone seeks out online reviews of the latest products, so .REVIEWS domains, like hoverboard.reviews, are a great way to drive traffic..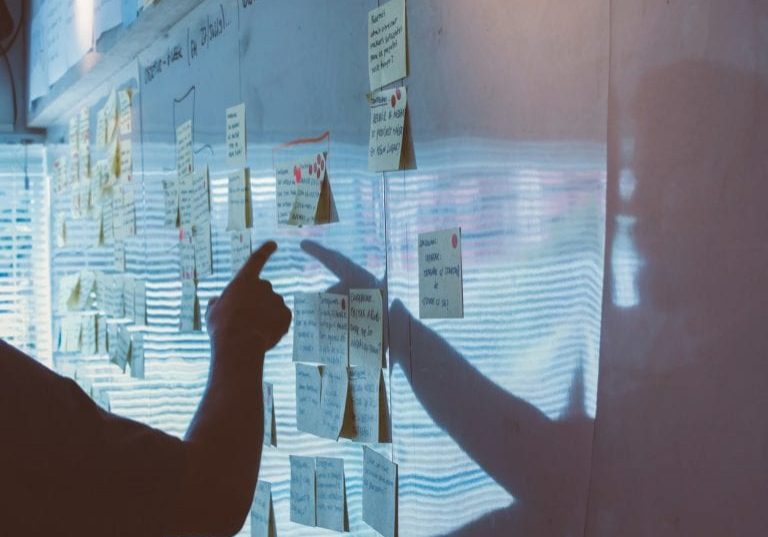 miniclub.rocks
Musicians love .ROCKS, but it's also great for anything people to find awesome. Theses LA-based Mini Cooper owners love their cars, and the .ROCKS domain proves it.
- Domain Names -


What makes premium domains so valuable?
THEY ARE SHORT
Shorter domains are sought after as marketing tools and as investments.
THEY ARE MEMORABLE
Premium domains are highly brandable, catchy, and make great calls to action.
THEY HAVE SEO VALUE
Keyword-rich domains with long histories may have built-in traffic advantages.
Flexible and competitive domains pricing