Our platform is powered by Digital Ocean
We operate on Digital Ocean Cloud to create a powerful and technically superior hosting service.
Templates designed to sell
Choose from 100s of designs for every idea and industry to easily design your website.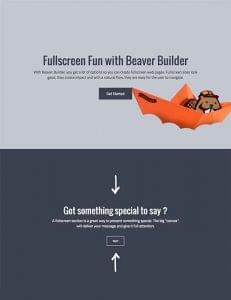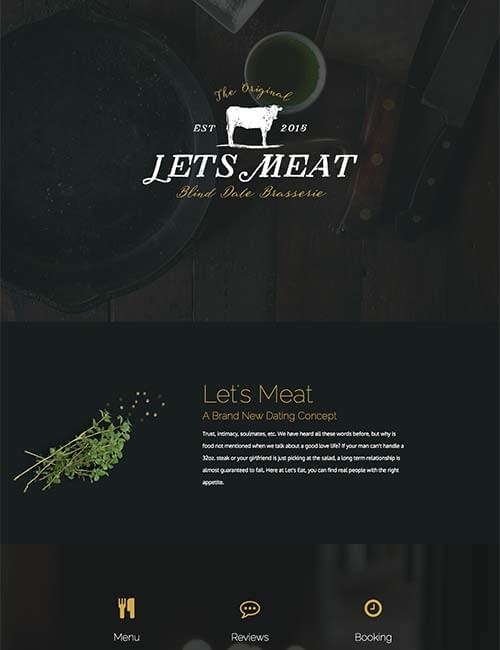 Security + Malware Protection
All hosting accounts are protected by Imunify360 and Patchman to automate security at the highest level to protect your business and account.
Imunify360 is a comprehensive security platform for web-hosting servers. It utilizes highly tailored and integrated components for proactive real-time website protection and web server security. It's not just antivirus or WAF. Imunify360 combines an Intrusion Prevention and Detection system, a Web Application Firewall, Real-time Antivirus protection, a Network Firewall, and Patch Management components. These elements are seamlessly integrated for flawless interoperability that instantly detects, fixes, and protects from any threats that a web-hosting service may encounter.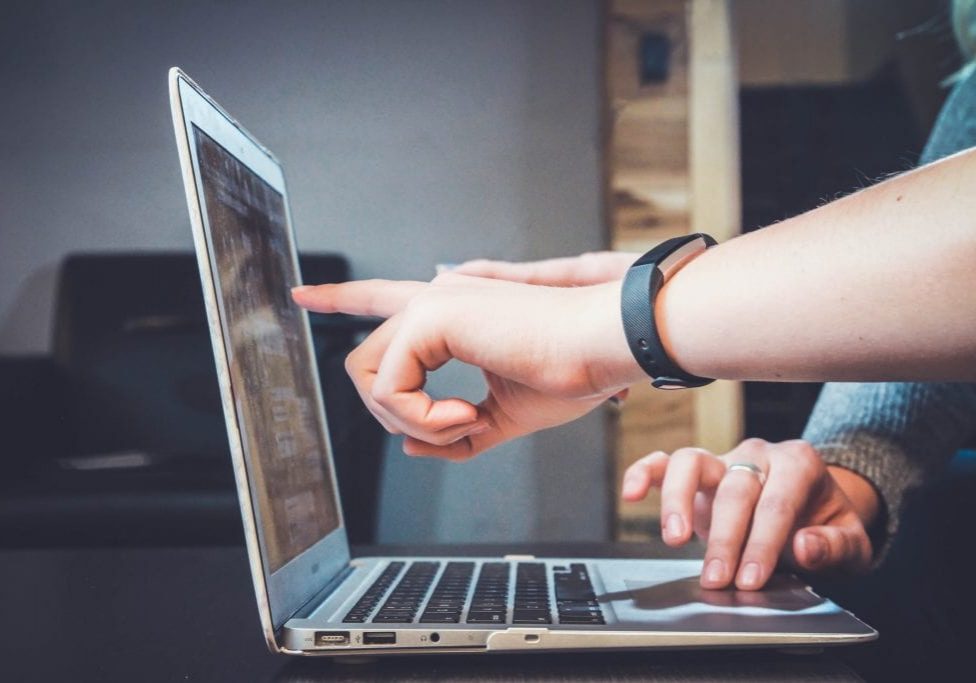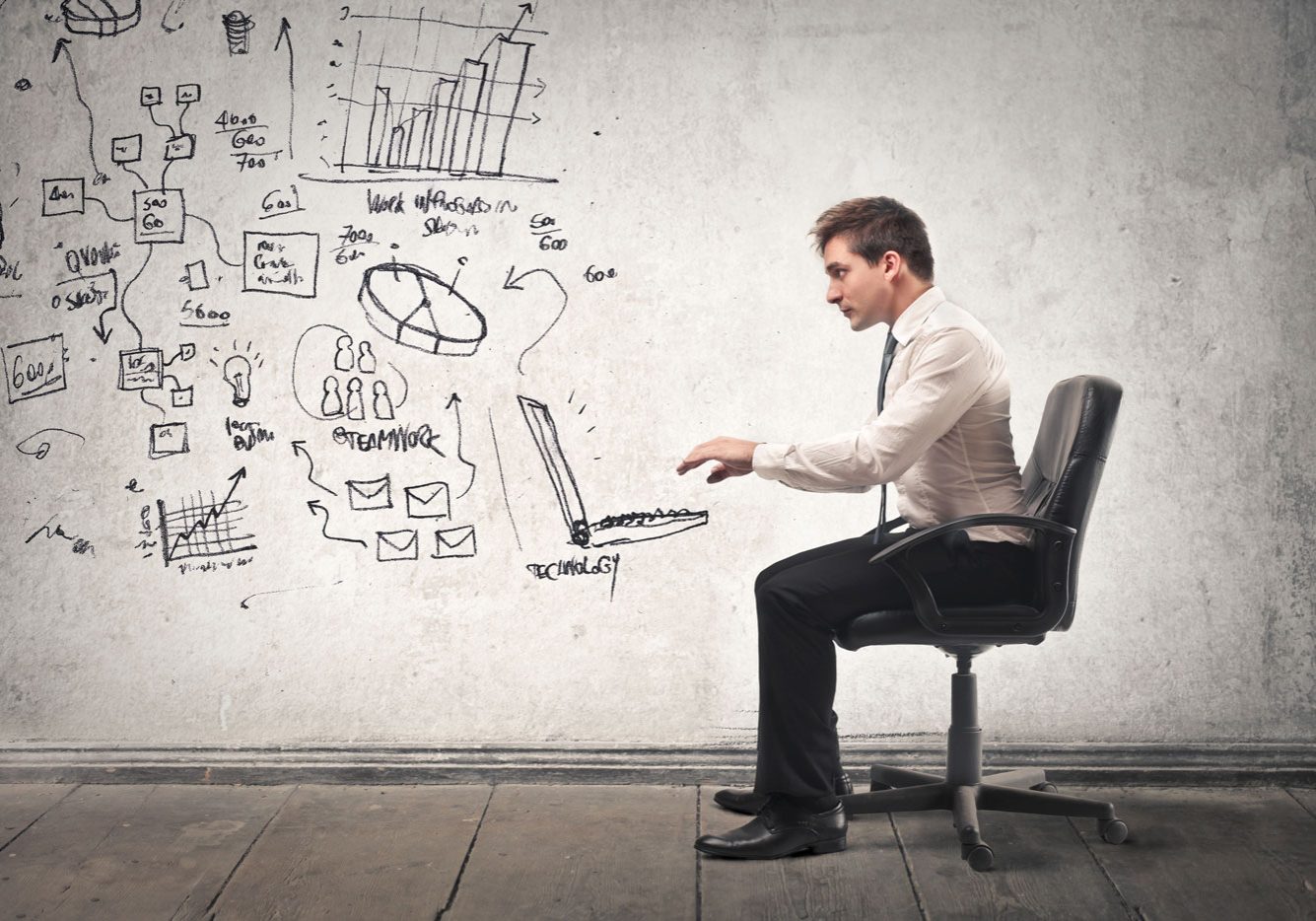 Malware scanner + File Cleanup
ImunifyAV+ is a powerful malware scanner that provides one-click removal of malicious software and computer virus strains. It ensures protection at file-system level making sure malware has zero consequences on your account.
Kill Malware and Fix Vulnerable Websites
Automated vulnerability patching and malware removal.
Patchman detects these vulnerabilities and is able to safely patch them without assistance from you. Because of our unique approach, you can also be rest assured that websites will continue to function properly.
On compromised hosting accounts, Patchman detects uploaded malware and automatically quarantines it for you.
Help that has never been more timely
Our staff is working from home, ready to help you stay open for business with answers and advice 24/7/365. Call anytime. 1-866-524-7707.
Millions of customers rely on our domains and web hosting to get their ideas online